Let's find your next home
Where would you like to live?
Let me help you find a home
why work with me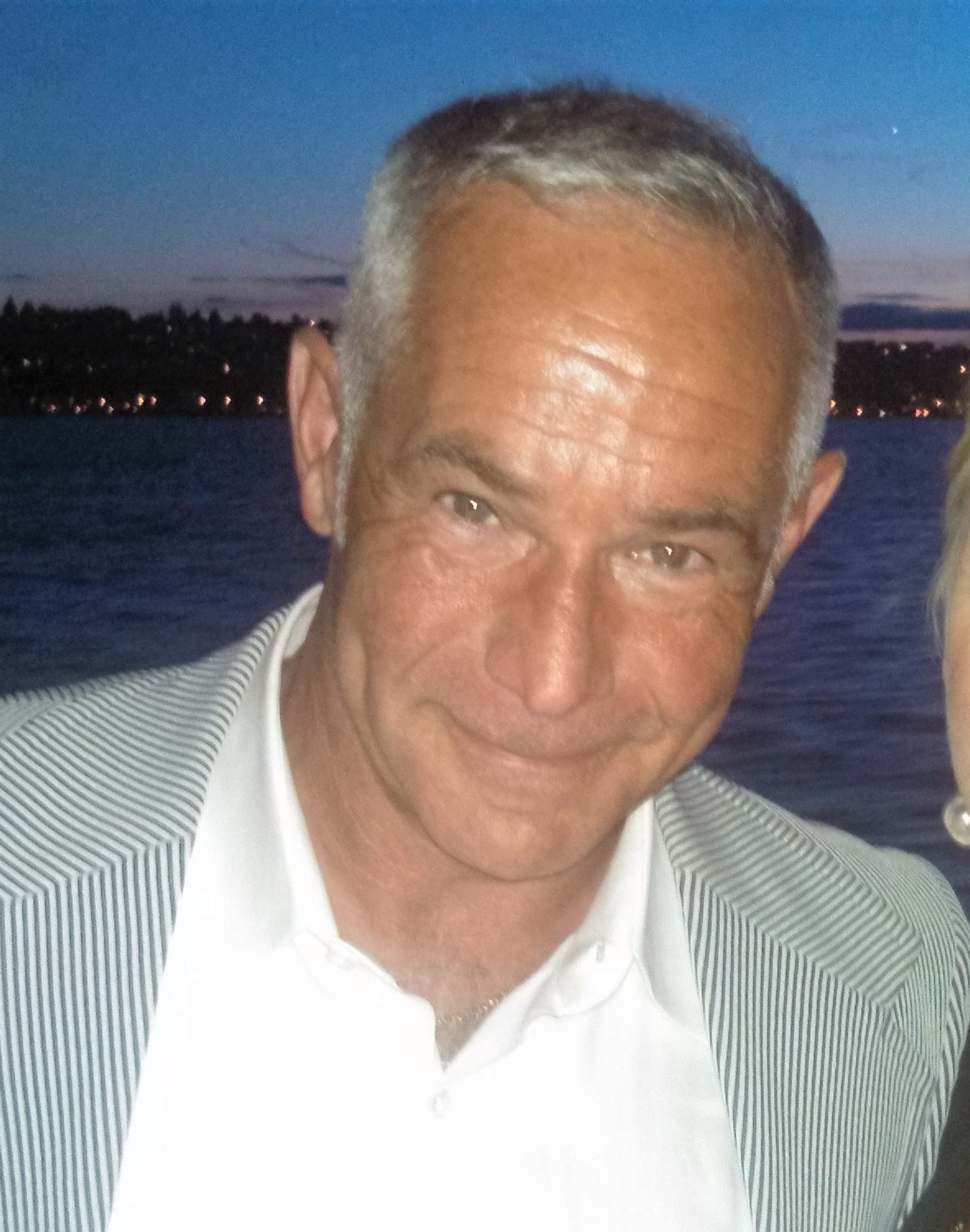 David Sprague is a nationally Top Ranked Real Estate Broker. David serves ALL aspects of the greater Seattle area residential and commercial real estate market. David's area of expertise stretches from Safeco Field in Seattle to over 100 miles in every direction.
David has been ranked in the top 2% of real estate Broker's nationally along with being voted one of Seattle's Best Broker's in 2010 by Seattle Magazine.
His methods and vast experience focus on his clients with the highest level of communication, focus on customer service.
David has a proven, successful track record of guiding home buyers, home sellers and real estate investors for over 23 years. David's business style puts his clients needs first.
David Sprague is personable, candid, humorous, knowledge and skillful. Put David's proven track record and in your corner when experience matters.
Call David now 206-612-5000